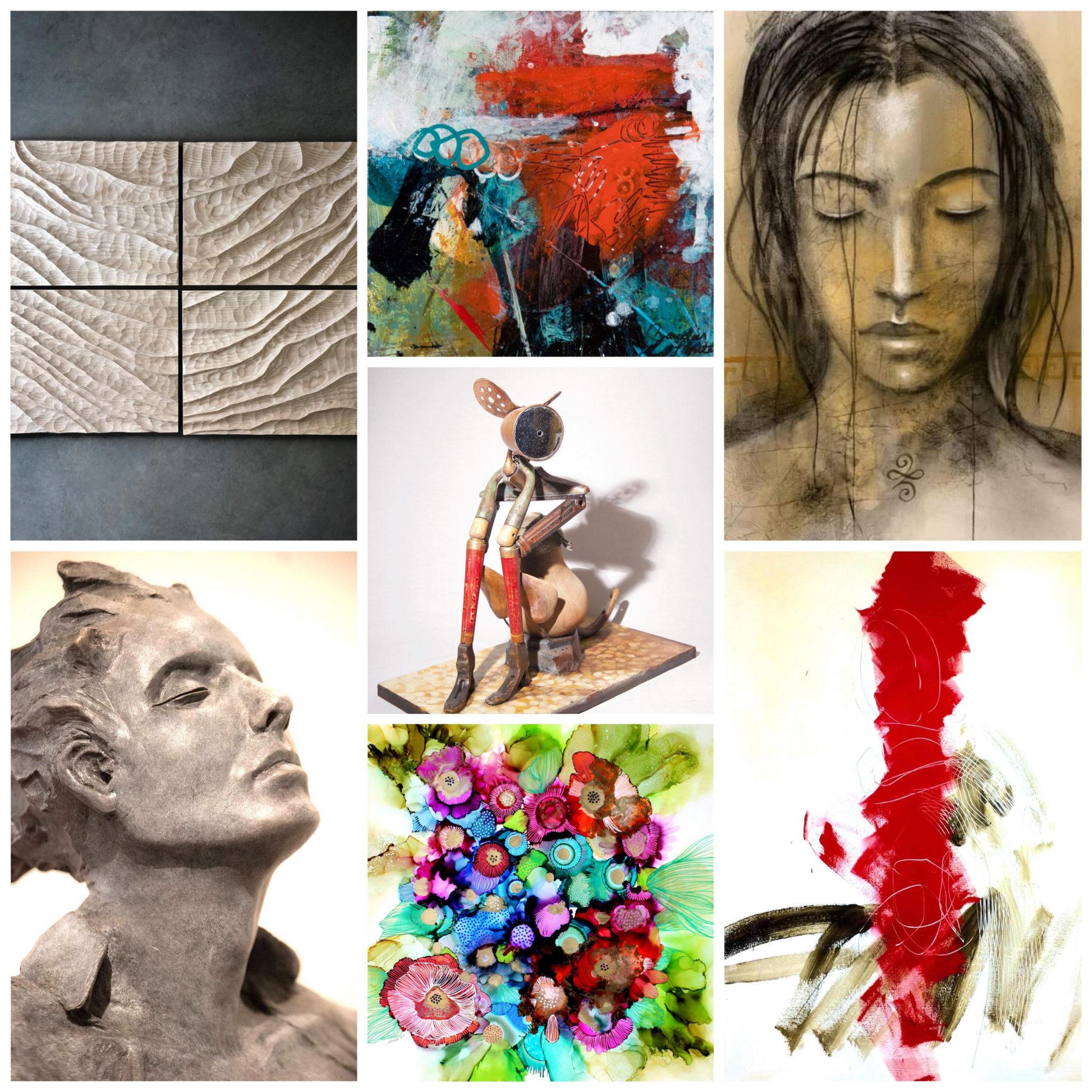 03 Dec

A heartfelt thank you

What a year this has been! A troubling and difficult year all over the globe. In this unusual and unsettling context, many of you visited us just to give your thoughts a rest. This year, the gallery has become a refuge of sorts, a haven to restore energy, empty your mind and perhaps fill it with more pleasant images. You often told us that art is truly beneficial. Art is a comfort, a companion, a soothing presence, an enjoyment. Yes, art is a necessity.  When you were leaving the gallery, you said, "Thank you".  Today, the gallery returns these thank you to our collaborators, the artists. They are the ones who tended to our souls! André Desjardins, Miville, Pixels, Rémi Bergeron, Christian Michaud, Marie-Claire Plante, thank you. Thank you for the emotions, thank you for the passion.

And most of all, thank you friends of the gallery for your faithful presence, your love of art, your openness and your generosity. The pleasure of welcoming you in our space grows year after year!

Year 2021 carries a promise of reaching colourful heights. Many artists will return to the gallery with new collections. André Desjardins' monumental work, many months in the making, will be installed on the shores of Lake Memphremagog in May 2021. The documentary film on this great adventure will be presented in the autumn.