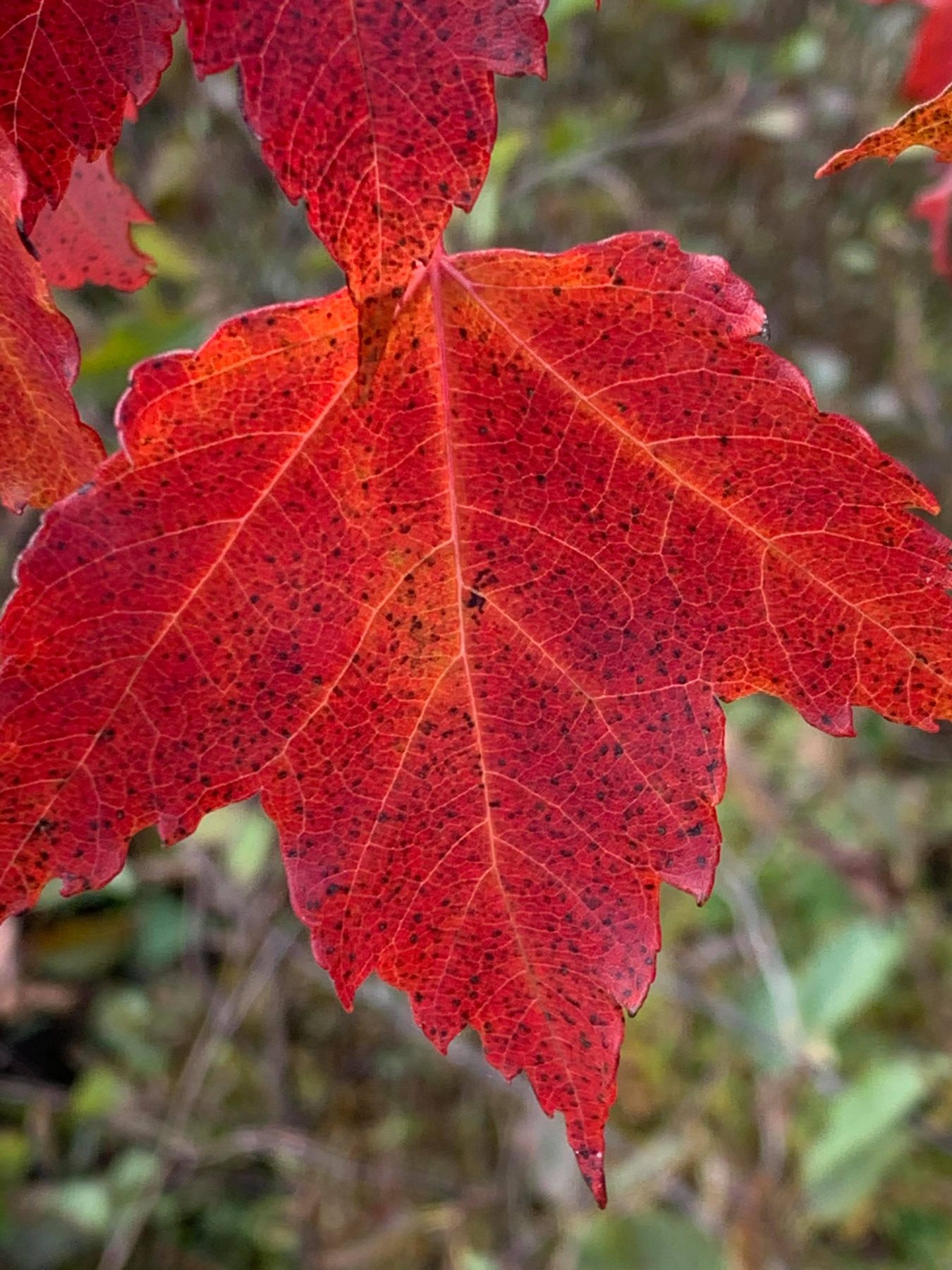 11 Oct

A Summer filled with surprises

Autumn is already here, time flies! Last spring, while the economy was in a downward spiral and all of Quebec was placed on hold, we were quite worried for the gallery. We wondered if, after the lockdown, visitors would come back and collectors would feel like acquiring artwork. But finally, our summer was as busy as ever. The usual flow of tourists was replaced by visitors from all corners of Quebec. With face masks well in sight, we all learned to smile with our eyes. Star-filled and enthusiastic eyes, an unexpected yet daily occurrence! Dear friends of Galerie ROCCIA, thank you for making time to plan a visit. Wearing a mask, social distancing and respect of health measures have not dampened our pleasure of welcoming you to our space!

Another pleasant surprise, acquisitions of artworks have been quite high this summer. Many visitors told us that they didn't travel as much as before, are spending less on cultural and restaurant outings, that they have converted to teleworking and therefore spend much more time at home than before. In this unusual context, we have noticed that the idea of acquiring a work of art is for many a wonderful way of treating themselves and bring beauty into their environment. During the course of the summer, we have sold the entire collection of wood sculptor, Christian Michaud. One a dozen works by artist Pixels have been purchased. Numerous paintings and sculptures by artist André Desjardins have attracted buyers. Four paintings by Marie-Claire Plante and one sculpture by Rémi Bergeron have also been sold. The gallery and its artists are immensely grateful. A heartfelt thank you to both our new and our longtime collectors.