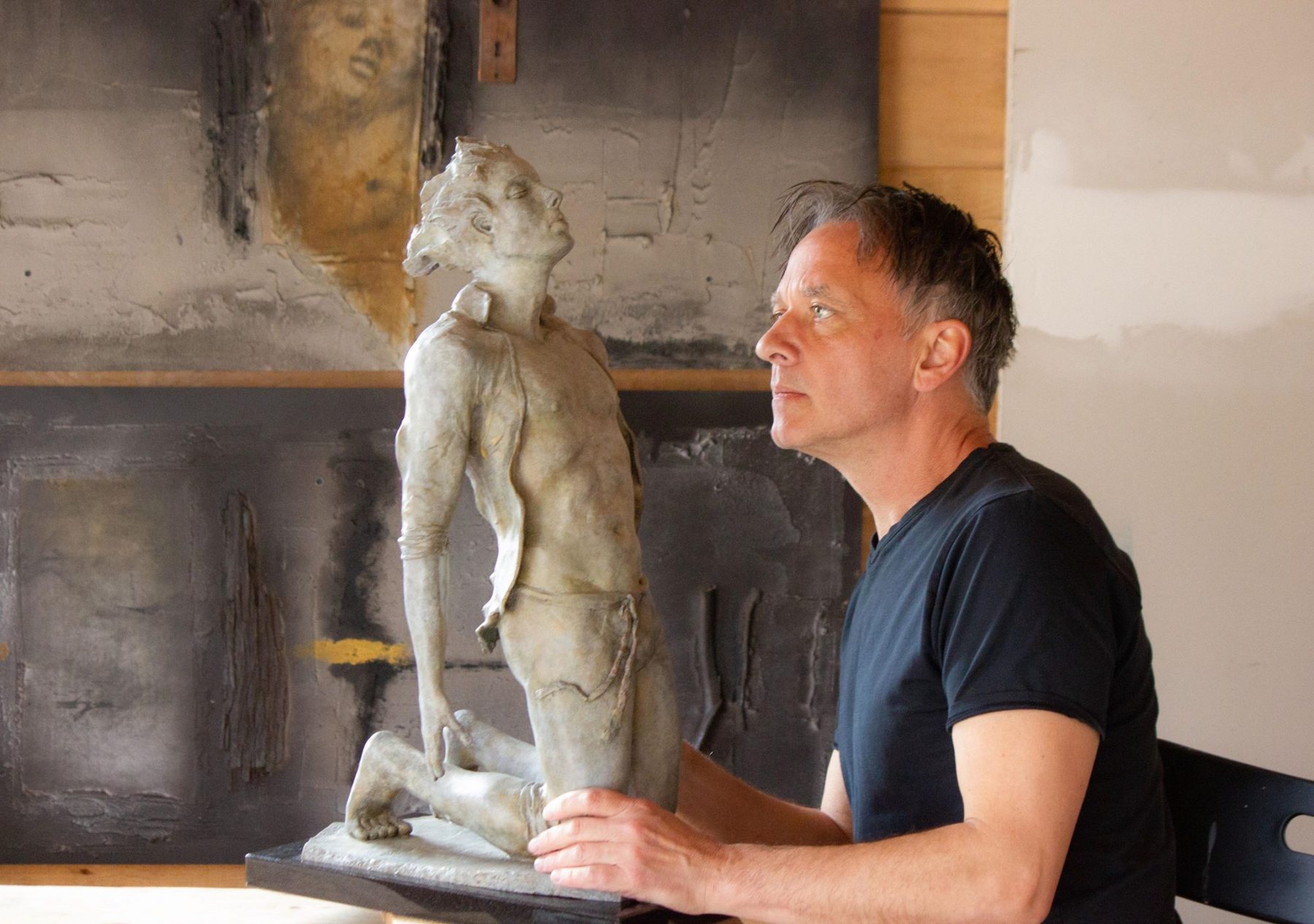 08 Jul

Monumental sculpture for André Desjardins

We were waiting for the official green light before sharing our great news with you. And the go-ahead is finally here! Over the past few weeks, André Desjardins has been working on a monumental sculpture. He's revisiting the "To be Free" sculpture that he completed last year and is currently recreating in very large-scale.

This project has already attracted much attention in the media. Just to give you an idea on the scope of the process and find out more about the future  location of the sculpture, we invite you to take a look at articles featured in the Reflet du Lac and La Tribune. Have a great read!

The small-scale "To be Free" sculpture is currently on exhibit at the gallery.

You can also take a closer look at the very large-scale sculpture in André's workshop. We'll only be welcoming small groups of visitors at a time and appointments will be required so we can fully respect the social distancing measures still in place. If you are interested, please write at the following address: helenebm@galerieroccia.com

Till then, we invite you to follow us on Facebook and Instagram.

See you soon!