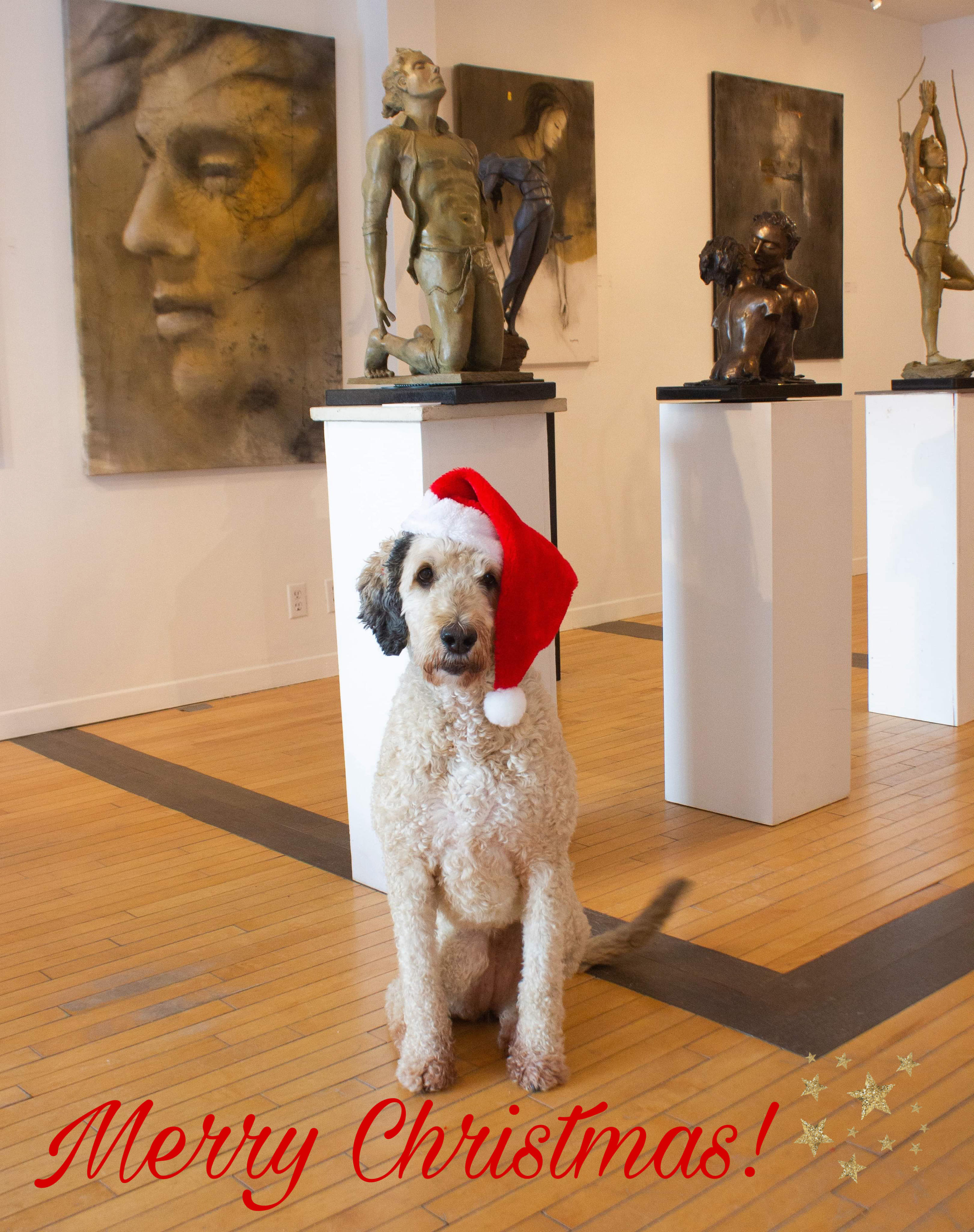 08 Dec

See you again in 2020

Faithful to tradition, as every year for 10 years, our beautiful Roccia offers you her best wishes! She is already looking forward to 2020 to welcome you back at the gallery. Our team joins her to wish you a wonderful Holiday Season and a New Year filled with joy, health, success, love, laughter and magical moments!

Please note that the gallery will be closed from Sunday, December 15th to Wednesday, March 4th. We will be back with our regular schedule on Thursday, March 5th 2020.

We will answer our emails on a daily basis during this creative hiatus, so please do not hesitate to contact us for any information request and consult André Desjardins' Facebook and Instagram accounts for regular updates.

See you soon!