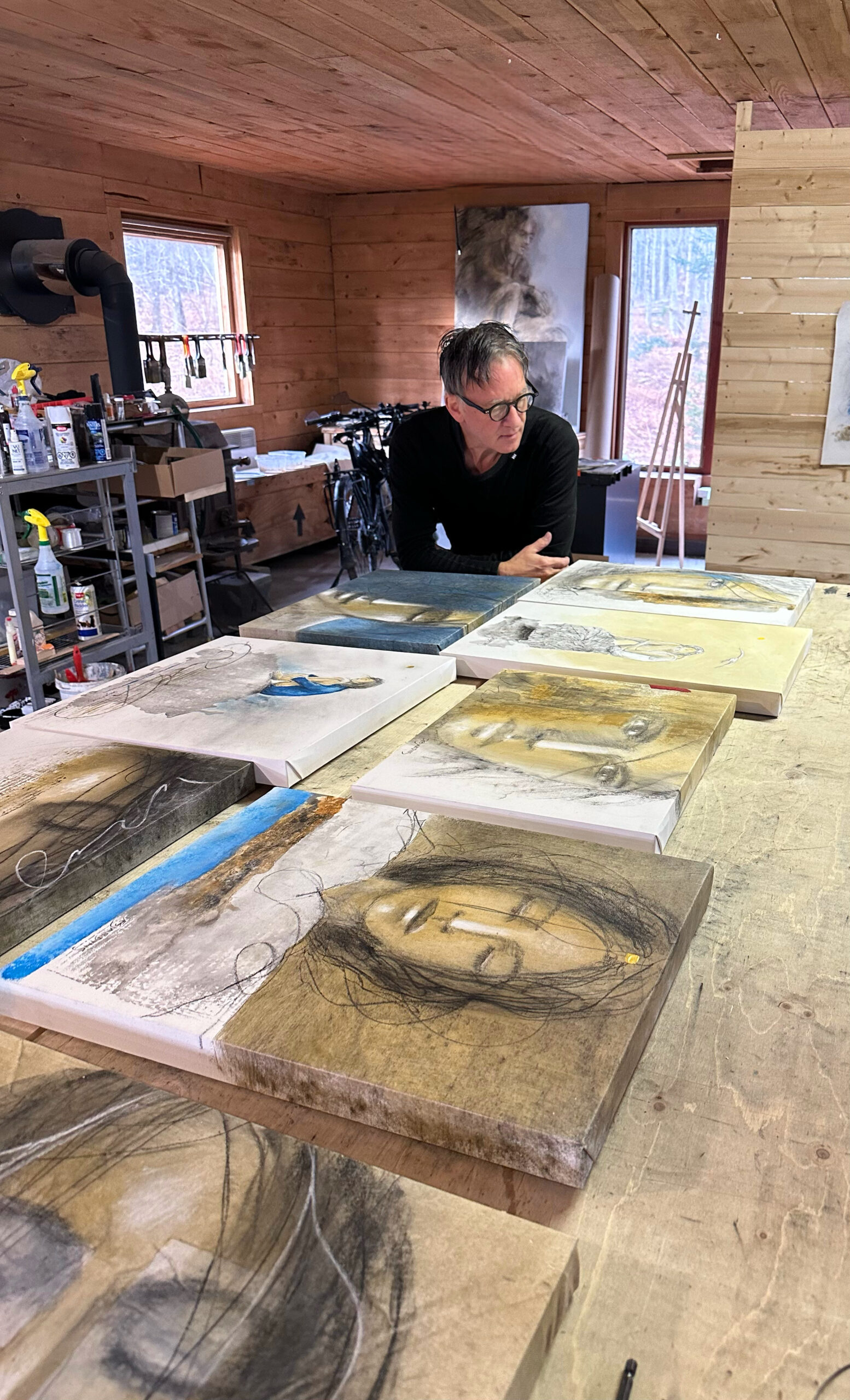 19 Nov

The perfect Christmas gift!

Treat yourself or a loved one!

This year again, many of you have asked if André Desjardins would be creating another series of small-format paintings for the holiday season. Well, the answer is yes!

First, a look back in time: last spring, André began work on small-format paintings in a series called At Rest. In September, we unveiled this collection of 24 studies, and within three weeks, all were already heading for their new homes. More affordable and easy to hang, these small-sized canvasses are extremely popular, and always fly away in a flash! So, we're delighted to invite you to discover the ten new studies in the At Rest collection.

Each painting is available for $850. A certificate of authenticity is provided upon purchase. For further information or to reserve a work, please contact: [email protected]

Enjoy!